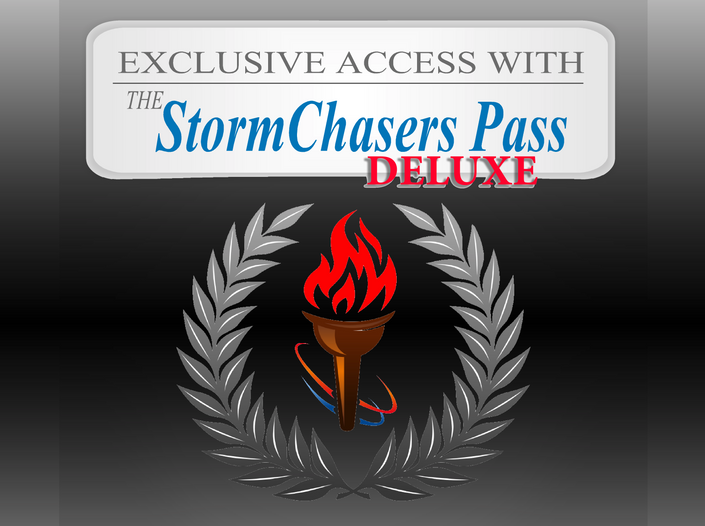 Storm Chaser's Deluxe Pass
Exclusive All Access Subscription
In the past, the church has avoided chaos. Those who are hurting have been relegated to "counseling" that has failed to bring about little significant change.
Drs. Dennis and Jen are equipping a company of believers who are not afraid of running TO the chaos in people's lives with solutions that really work. A Storm Chaser heads directly into storms rather than fleeing from them. Are you part of this company who will run to the chaos and bring healing, order, and light? Are you ready to become a Storm Chaser?

We invite you to partner with us and join the ranks of spiritual mothers
and fathers who are equipped to handle the vast harvest that is coming. - Dr. Jen
We at TEAM Embassy have seen a need for a more affordable way to offer our courses to everyone. The Storm Chaser's Pass and Storm Chaser's Deluxe Pass are our answer to this dilemma.
Now you can access OVER $1,700 of our courses for only a little over a dollar a day!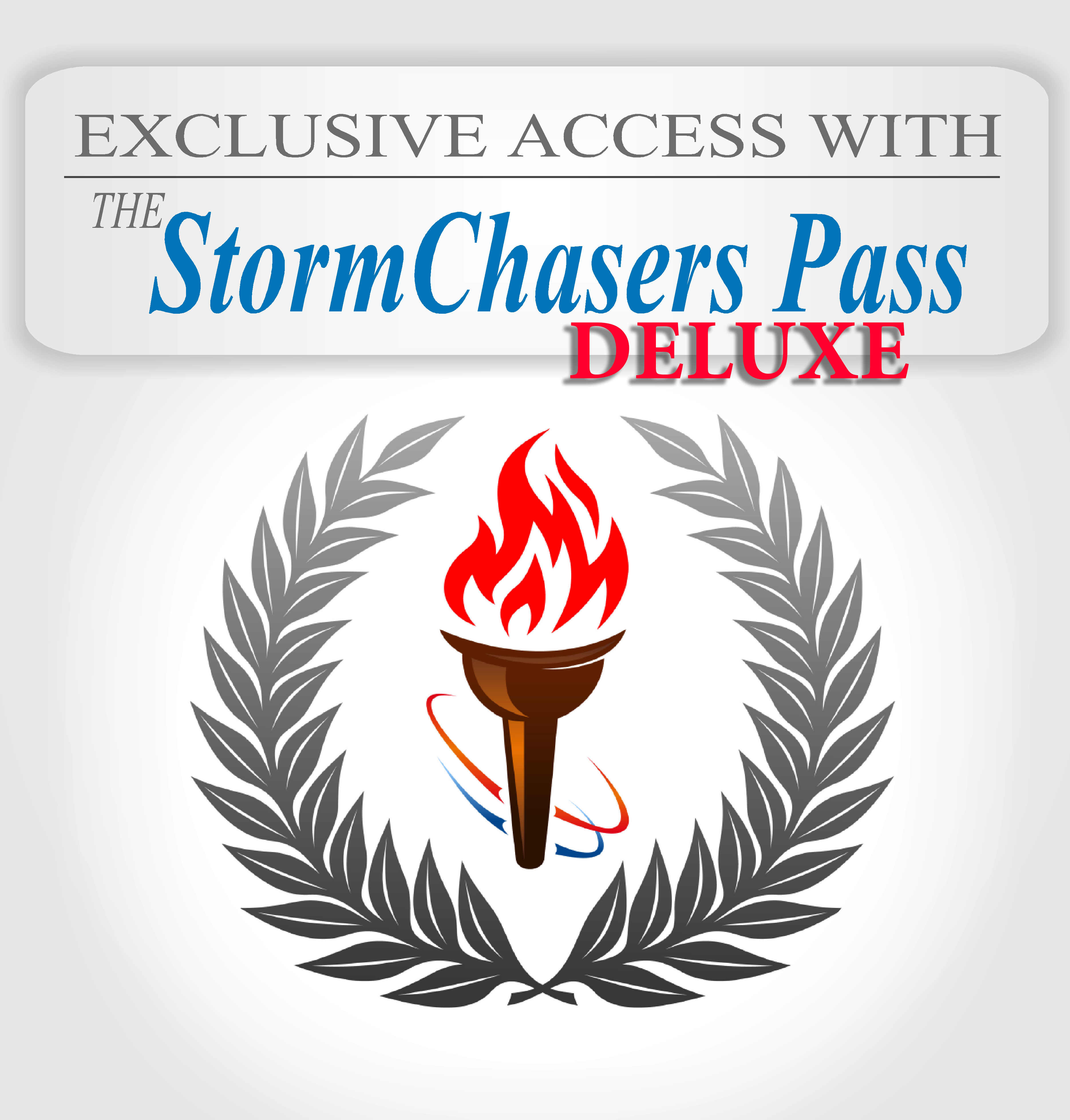 This is a monthly subscription to our exciting course lineup. These include all current standard versions of the courses we have to offer NOW and any FUTURE courses as they become available! The Deluxe Pass Includes ALL the courses from the Storm Chaser's Pass PLUS:

FAQs
How long do I have access to the courses?

All Access will continue as long as subscription remains in good standing.

I purchased courses prior to starting my subscription, do I lose access to these if I stop subscribing?

Any students having previous purchases of full price courses will continue to have access to those courses forever.

I Just paid for a full price course on the School, can I get a refund for it before I sign up for the subscription?

Refunds for full courses can only be given to those students wishing to change to a subscription plan within 30 days of their purchase.

There are NO refunds for subscription based plans.
You can cancel at anytime.
Courses Included with Purchase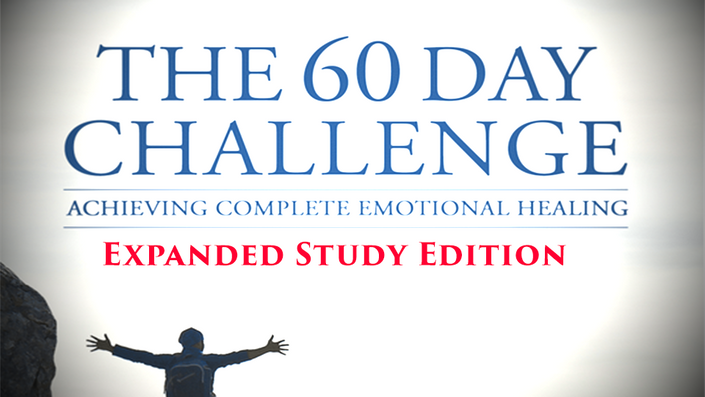 The 60 Day Challenge New Expanded Edition
A Complete Course for Spiritual and Emotional Transfomation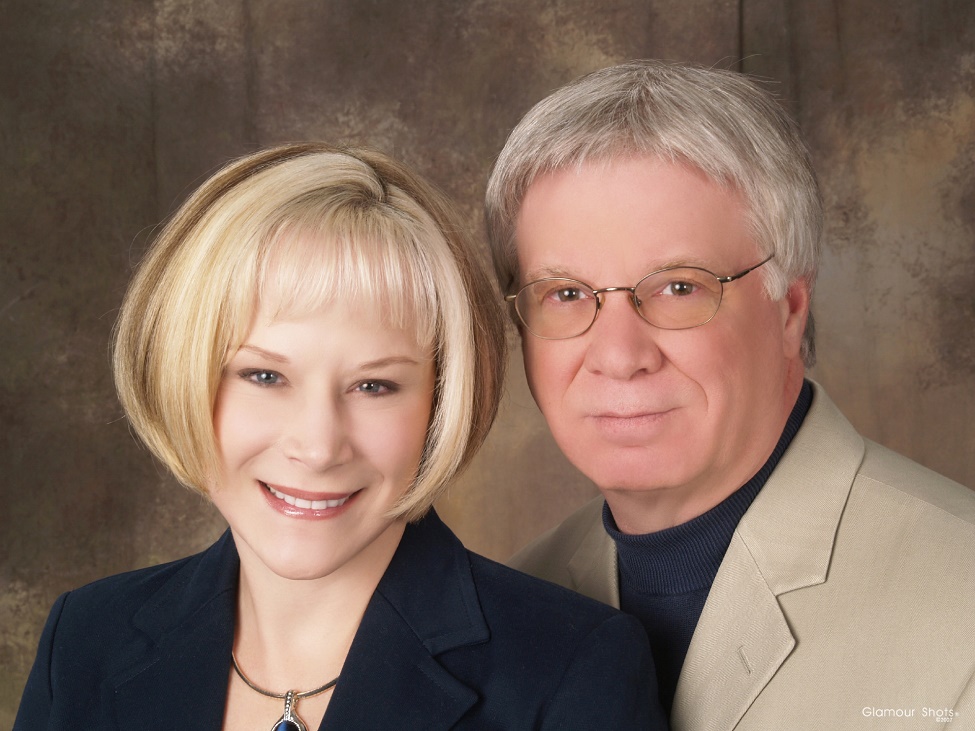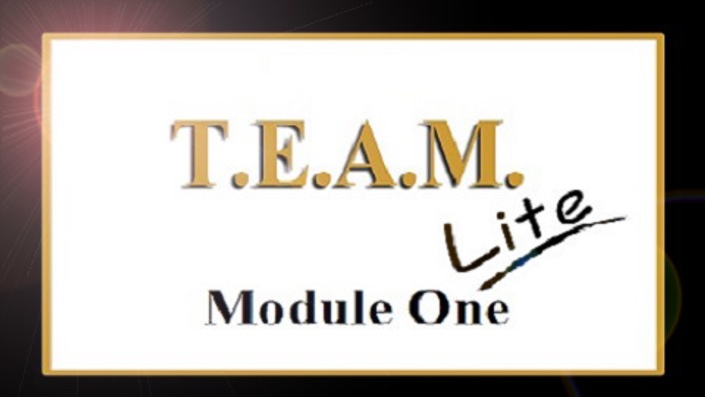 TEAM Lite Module 1
Go Beyond Self-Help and Get Spiritual-Help!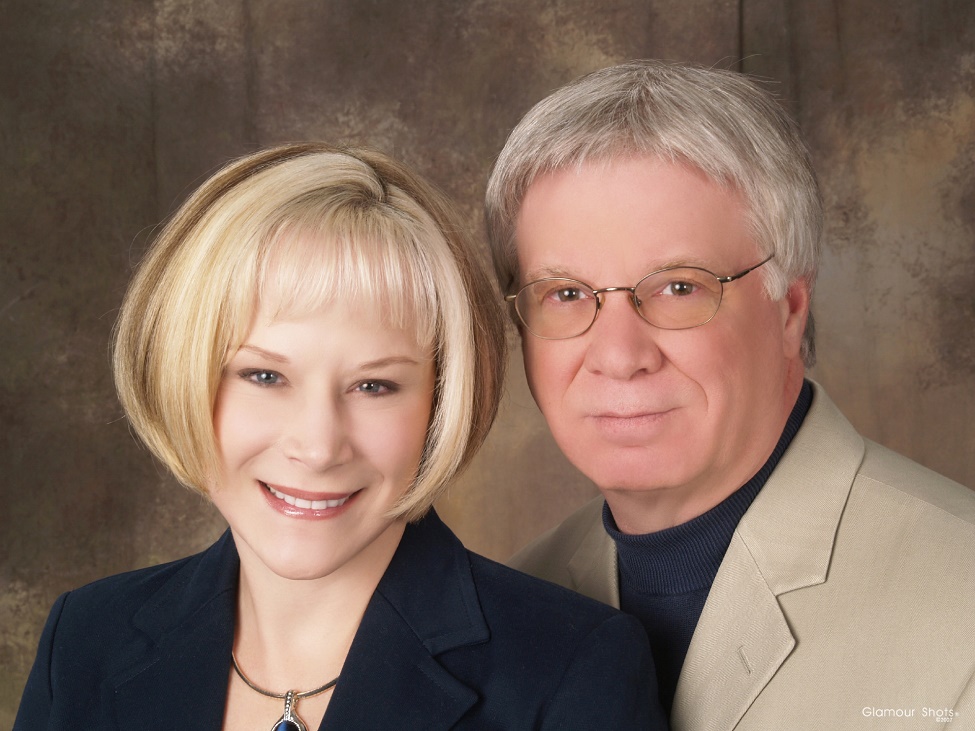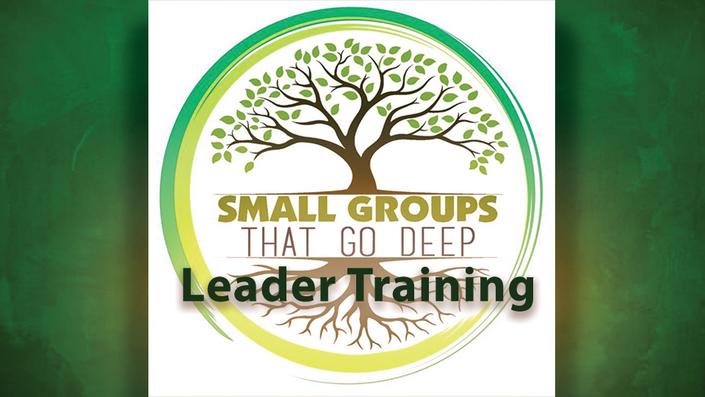 Small Groups That Go Deep: Leaders Edition
A Full Stature Approach to Leading Powerful Small Groups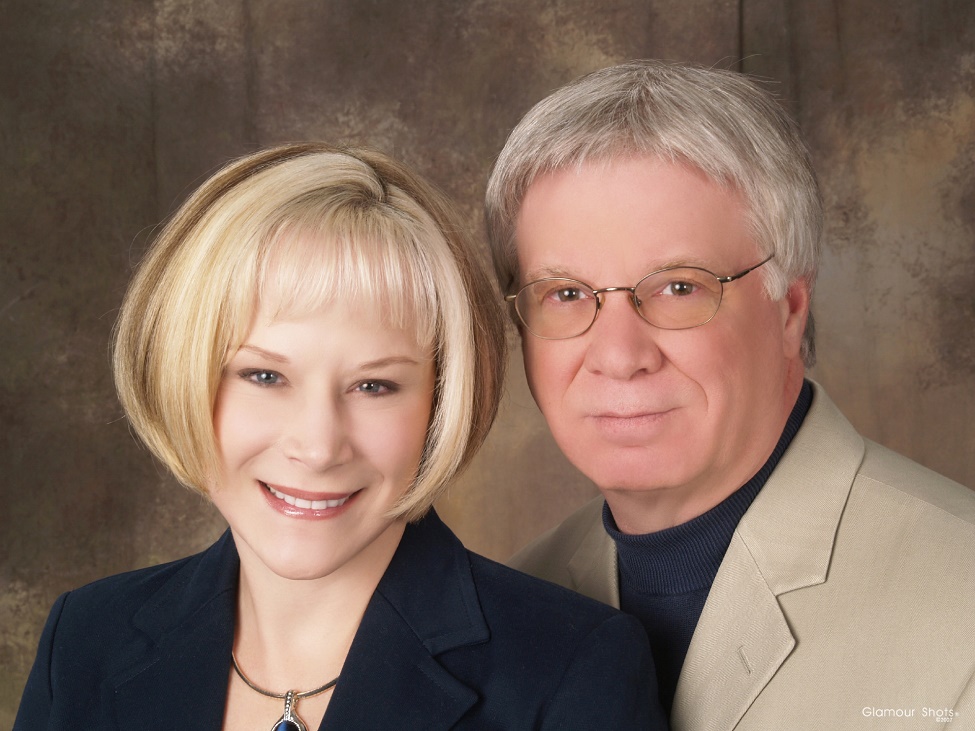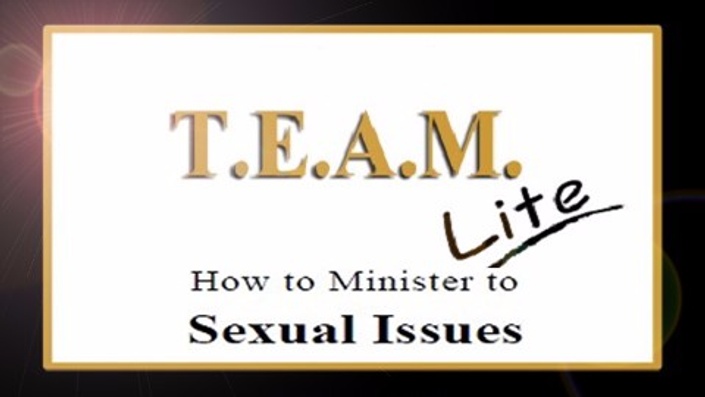 SEXUAL FREEDOM (RECORDED JAN,2018)
How to Minister to Sexual Issues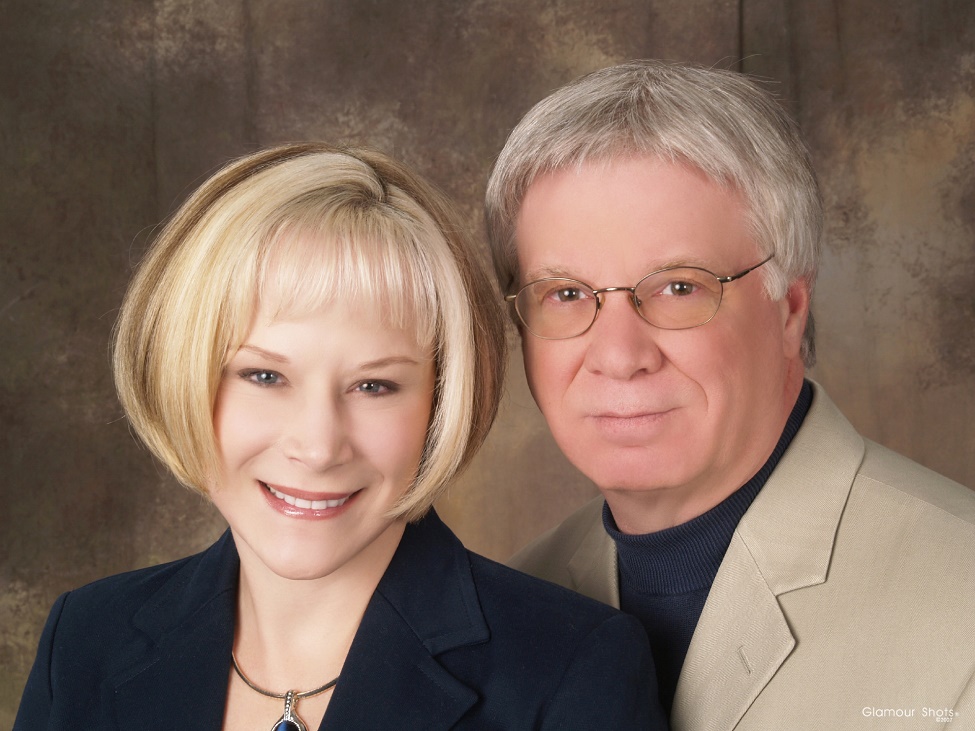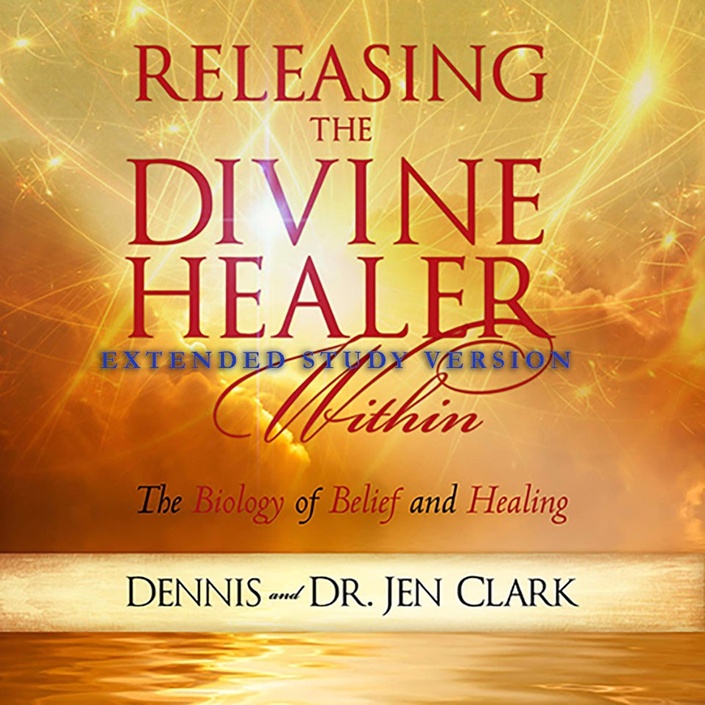 EXTENDED STUDY VERSION: Releasing the Divine Healer Within
Extended Study Version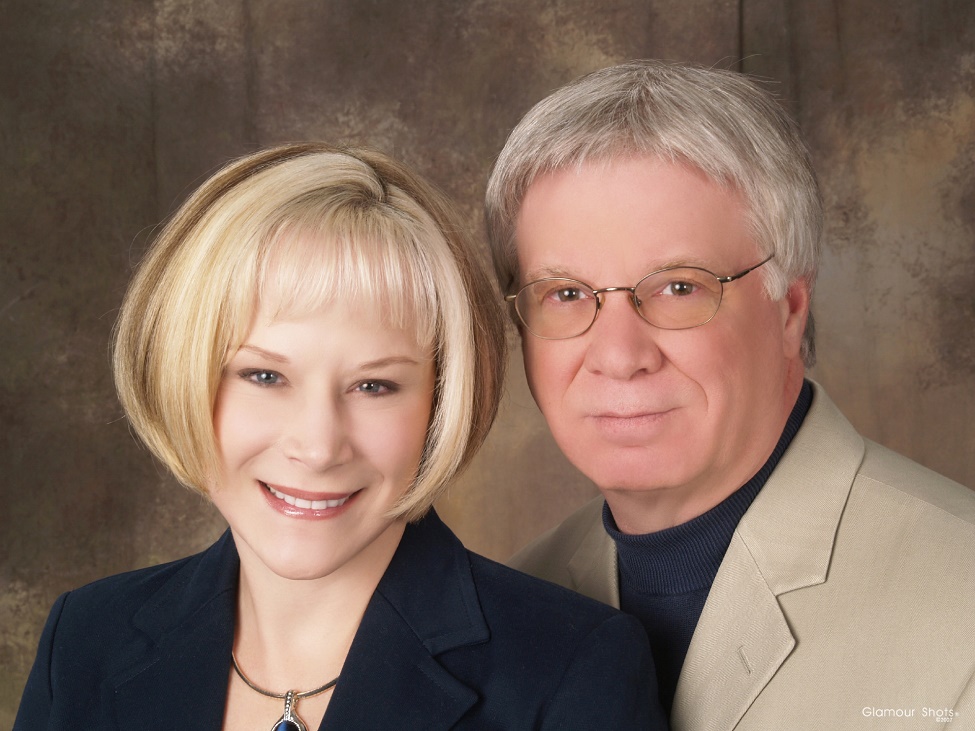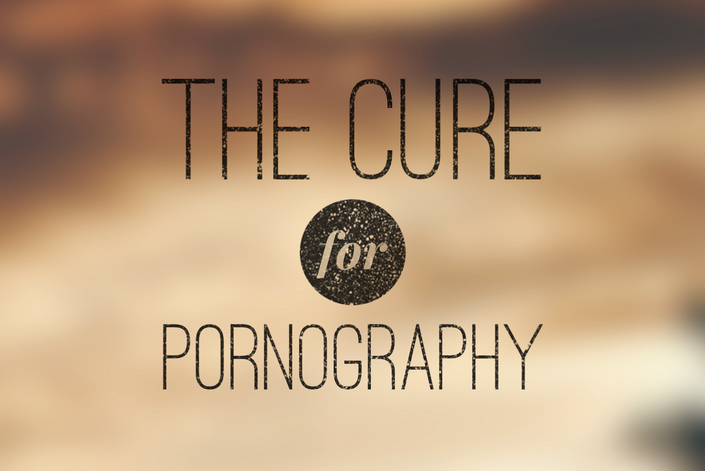 The Cure for Pornography
Discover vital keys to break the demonic pull and find true freedom!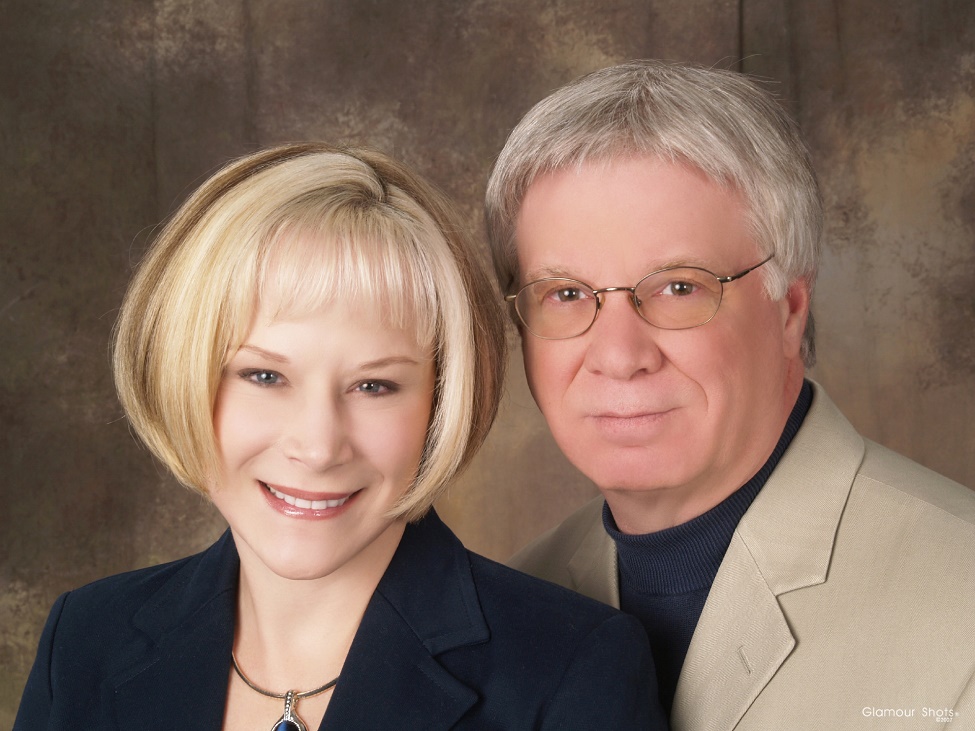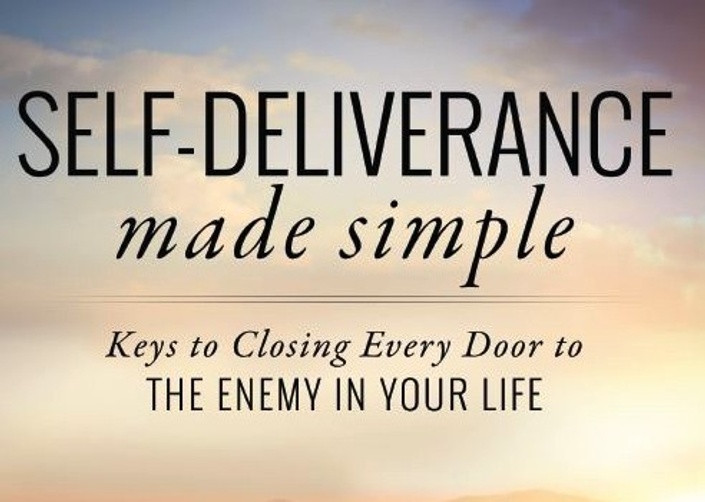 Self-Deliverance Made Simple
How to rely on Christ within us for spiritual and emotional freedom and healing.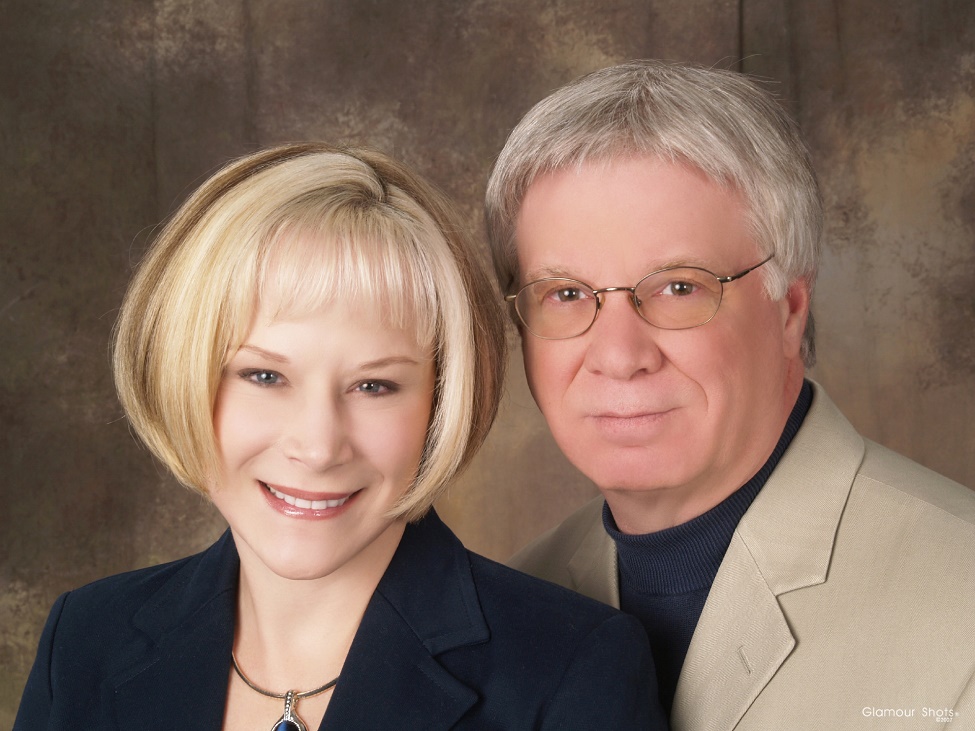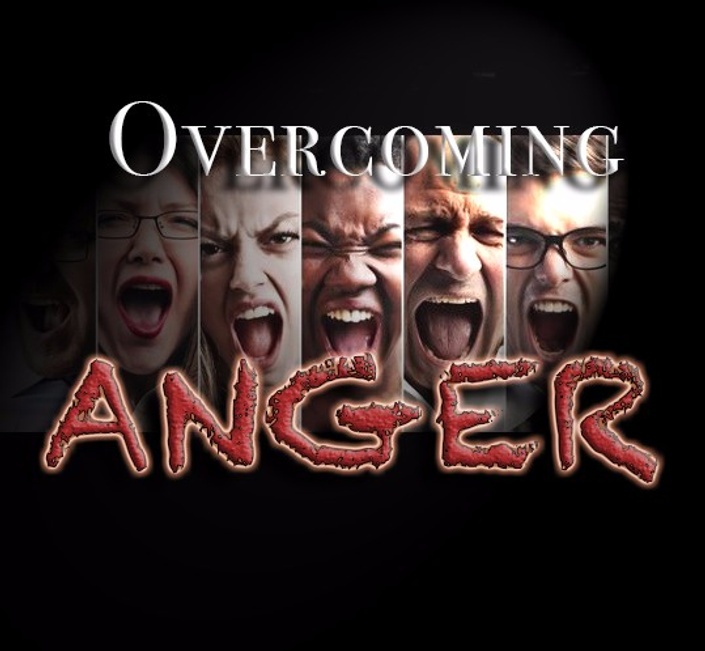 Overcoming Anger
Discover key principles to deal with anger effectively.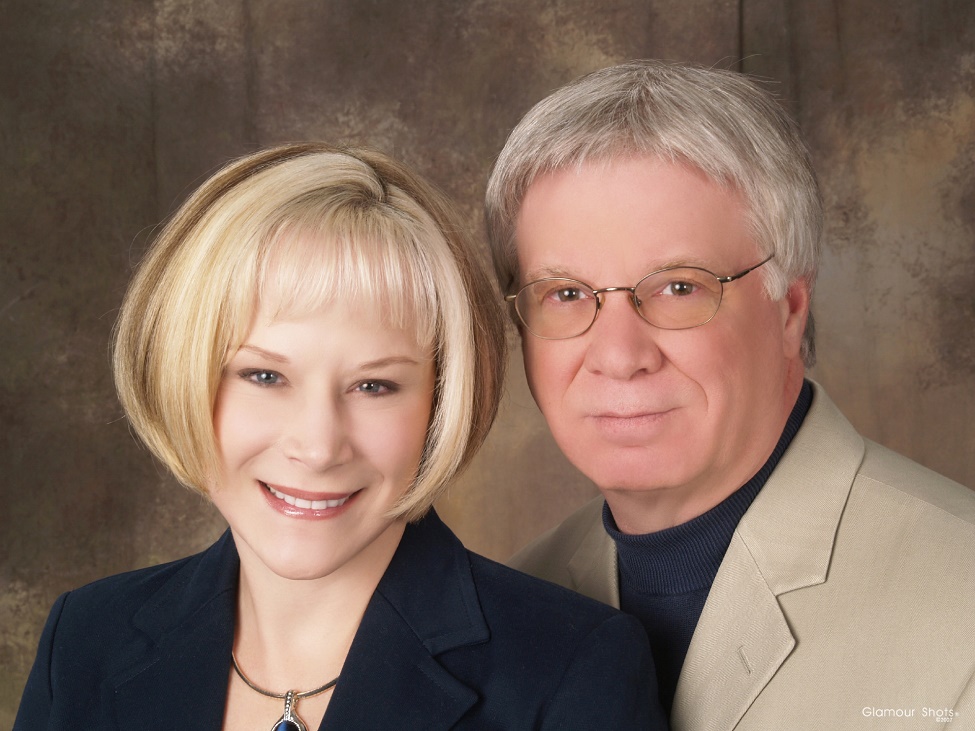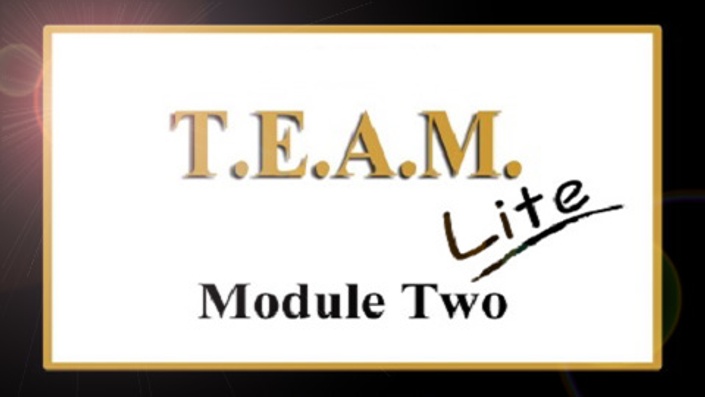 TEAM Lite Module 2
Remove Toxic Emotions at Root Level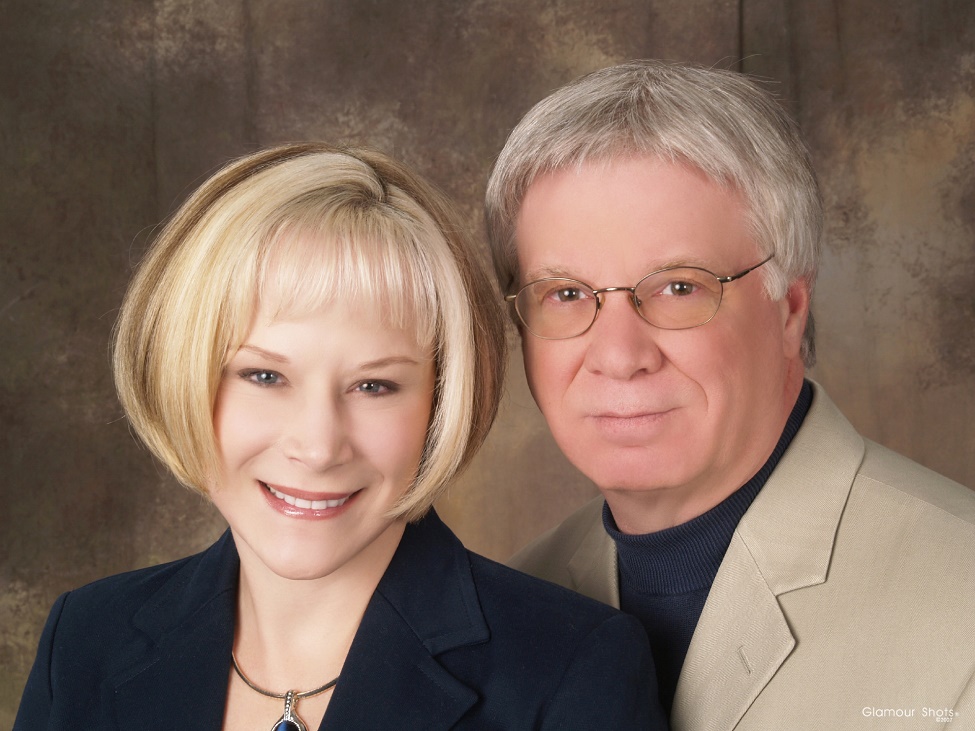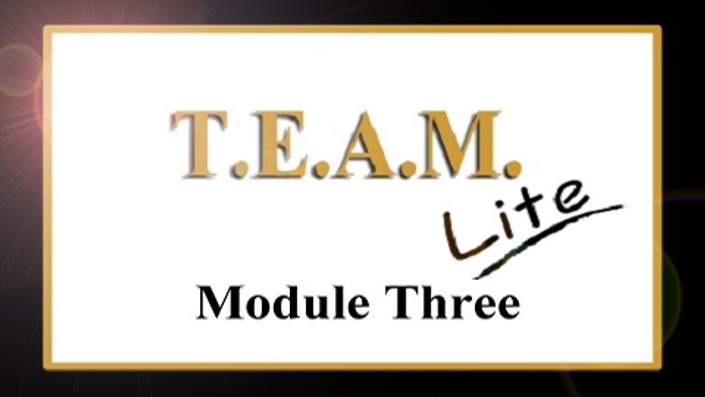 TEAM Lite Module 3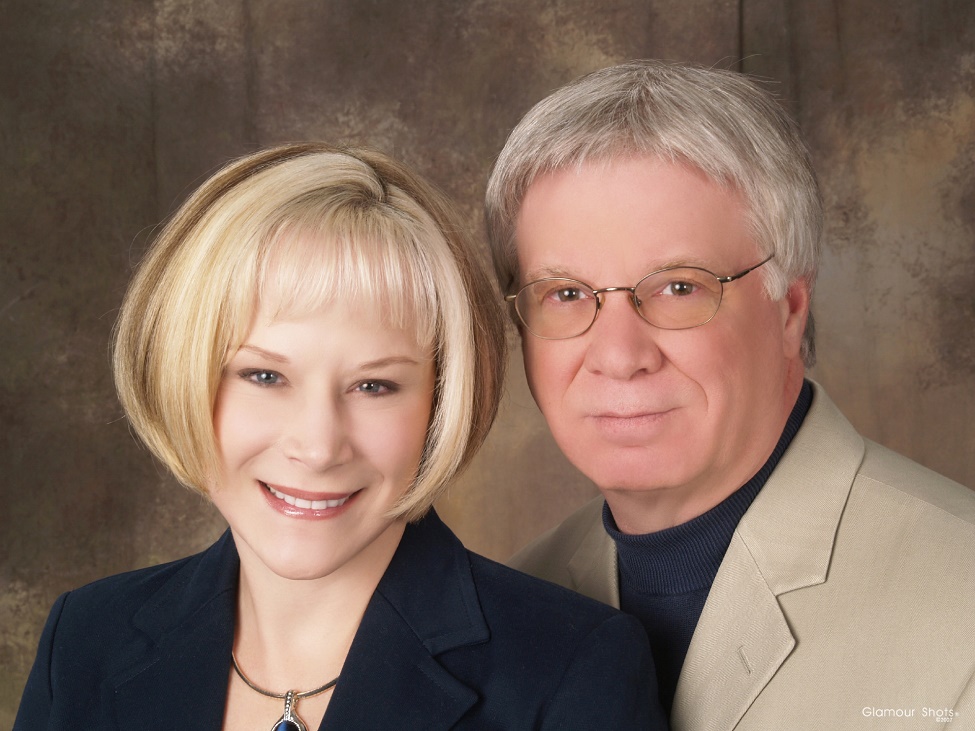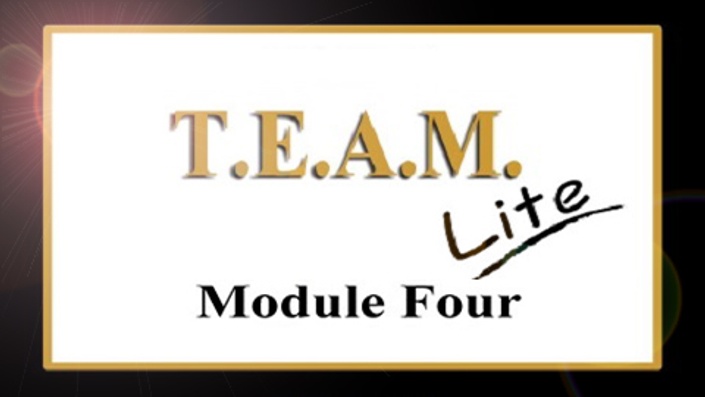 TEAM Lite Module 4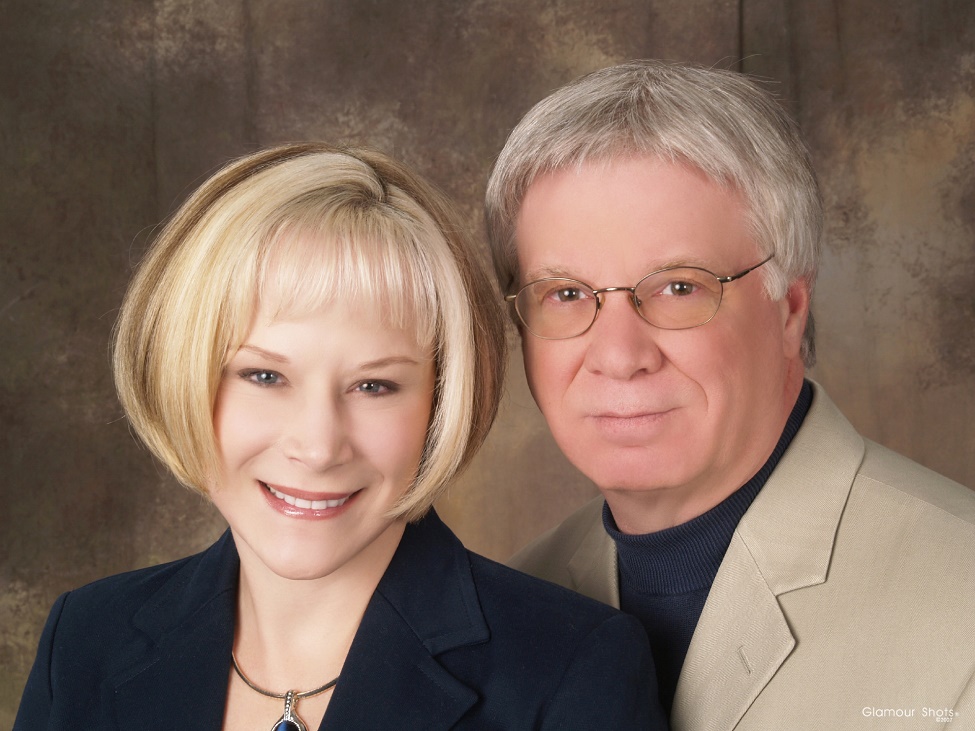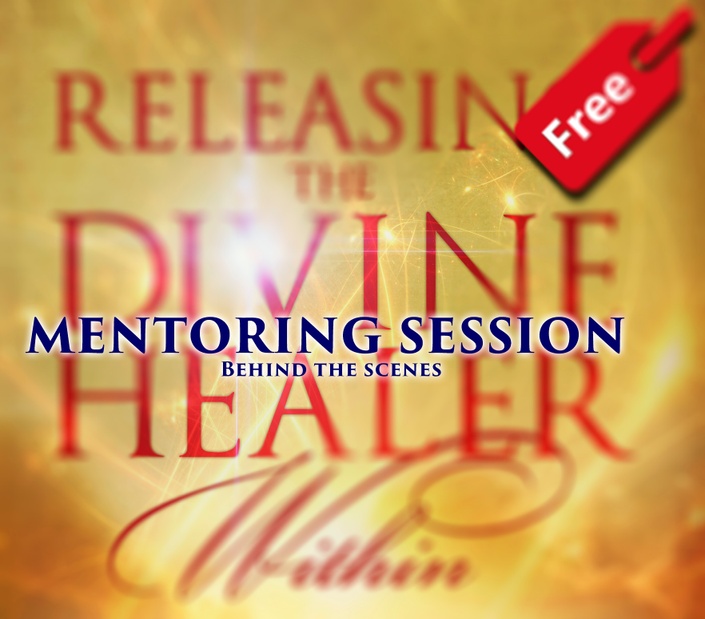 Mentoring Session - Releasing the Divine Healer Within
Video recorded at Sid Roth's "It's Supernatural"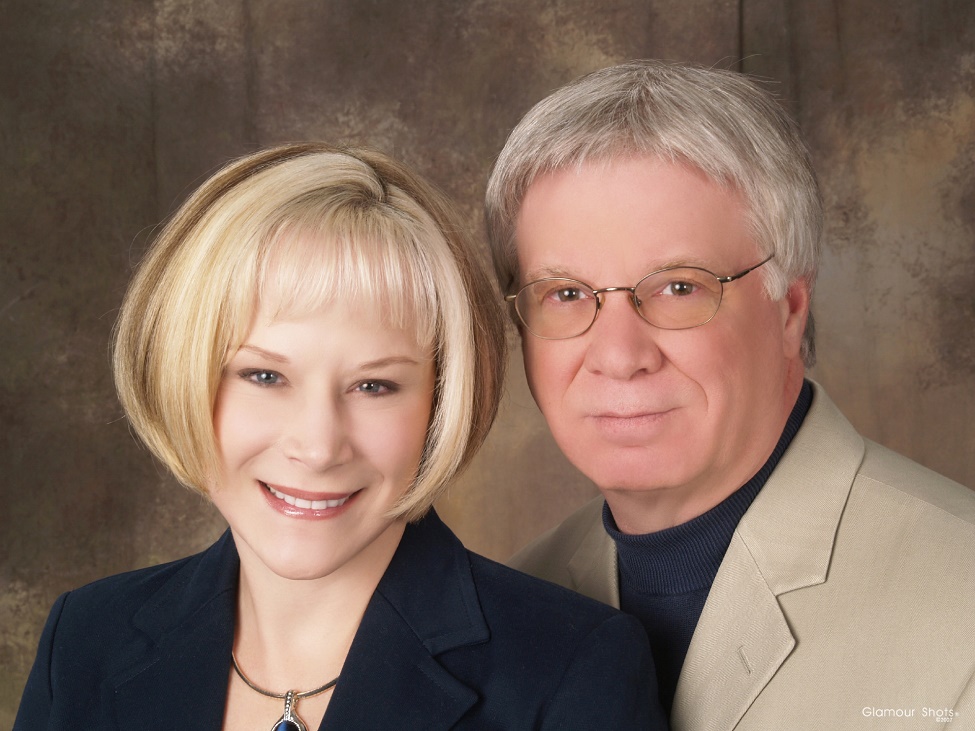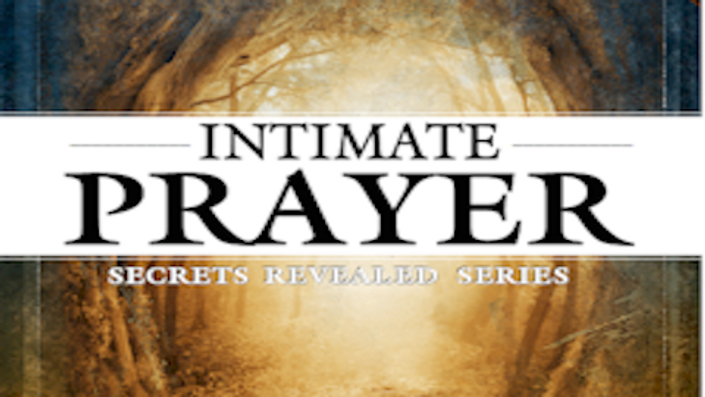 Intimate Prayer
Seven Steps for a Deeper and More Passionate Prayer Life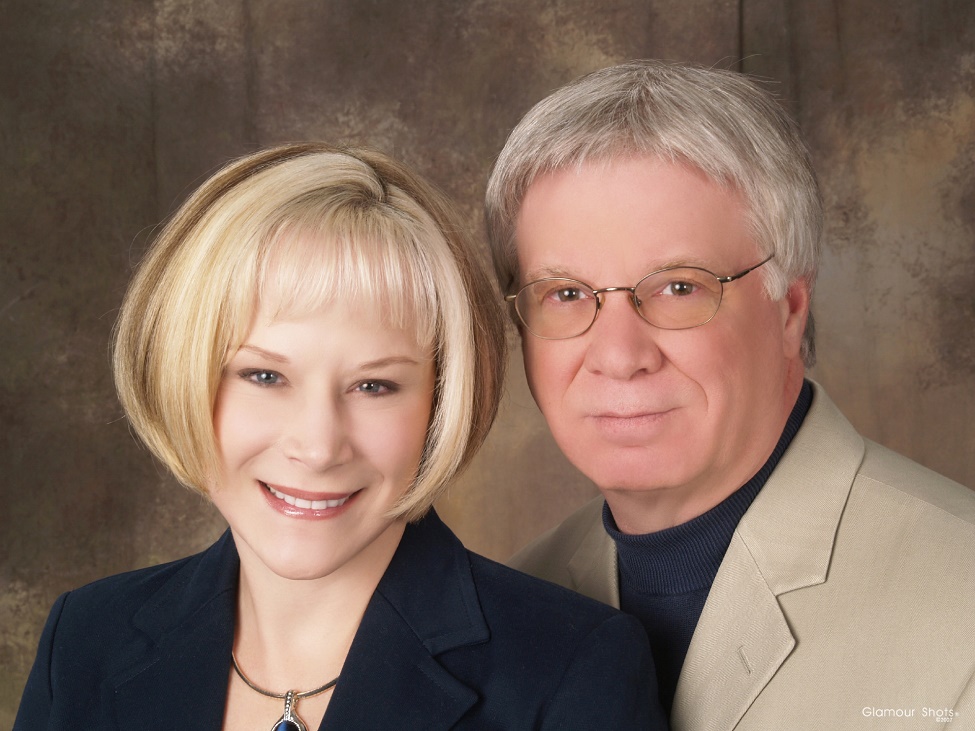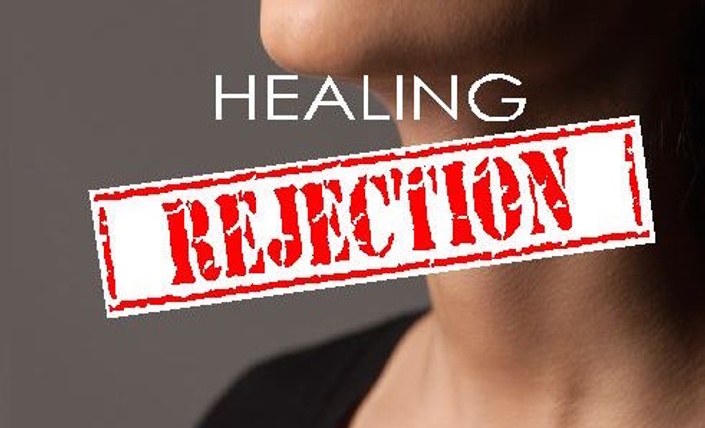 Healing Rejection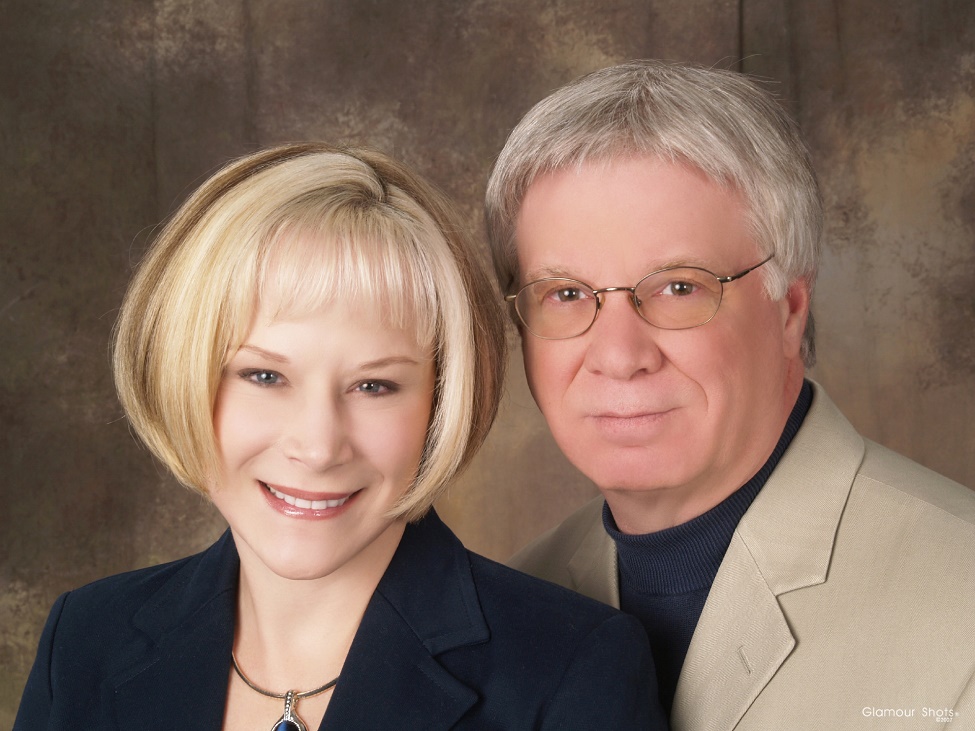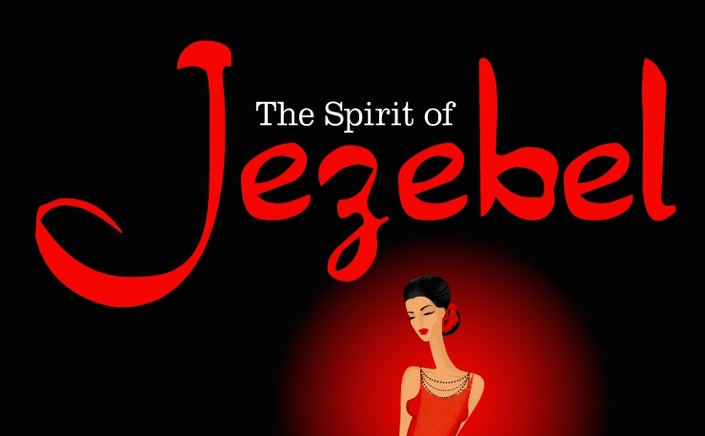 The Spirit of Jezebel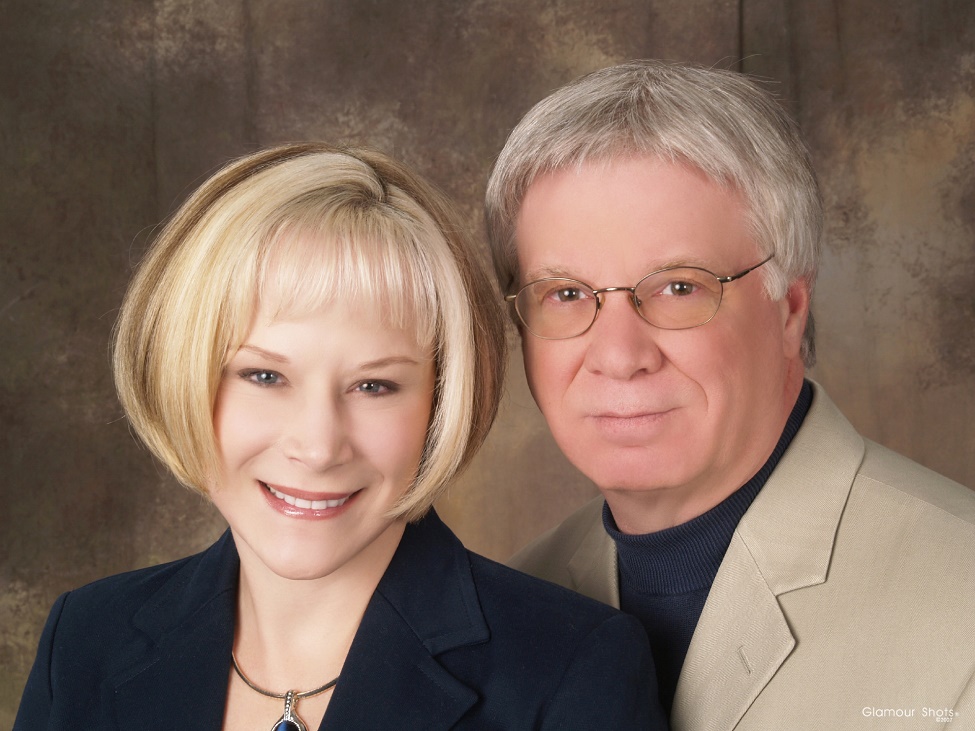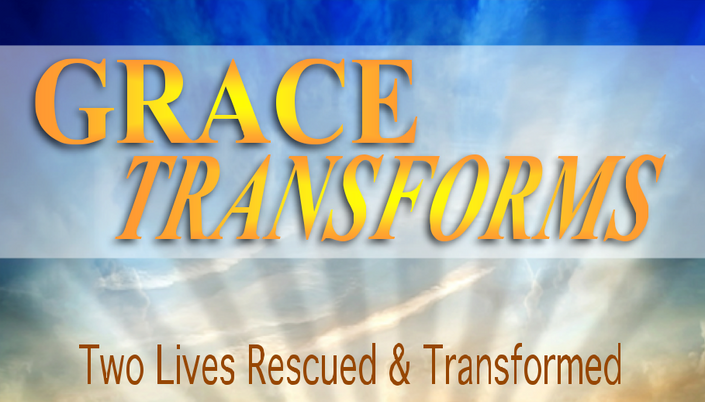 Grace Transforms
The Testimony of Pastor Jason and Gwendolyn Clark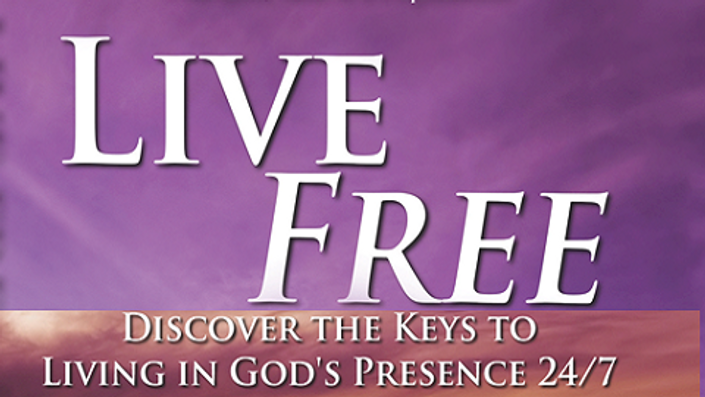 Live FREE! Seminar
Unlock a lifestyle of freedom in God's Presence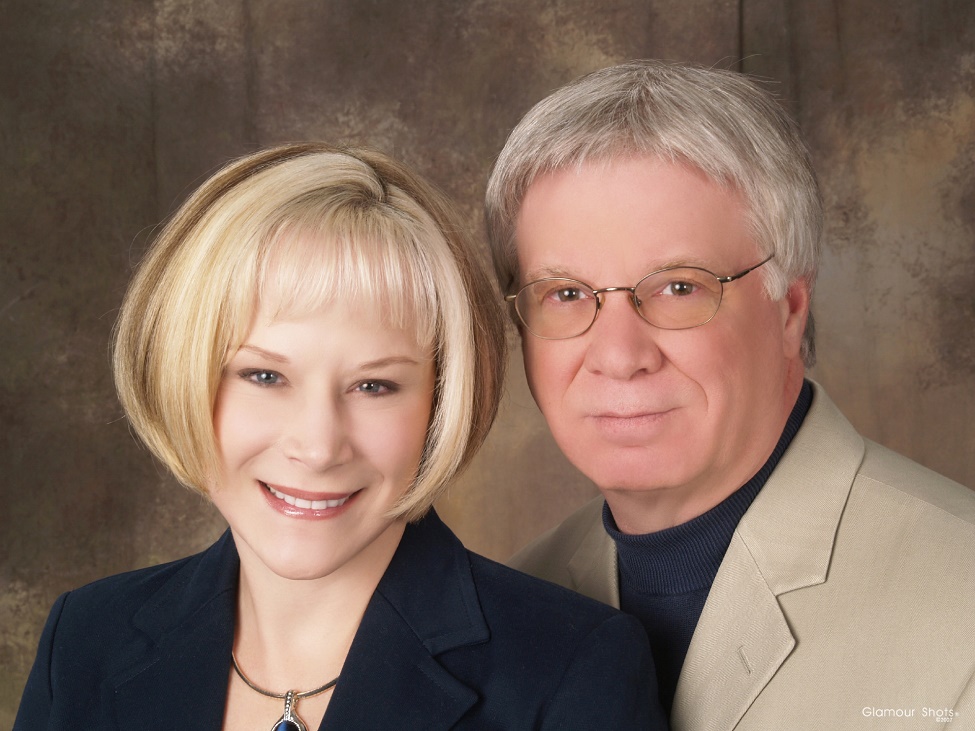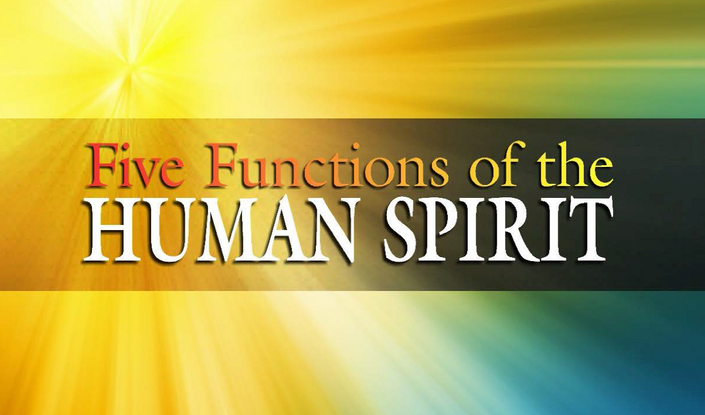 Five Functions of the Human Spirit
The Full Stature Approach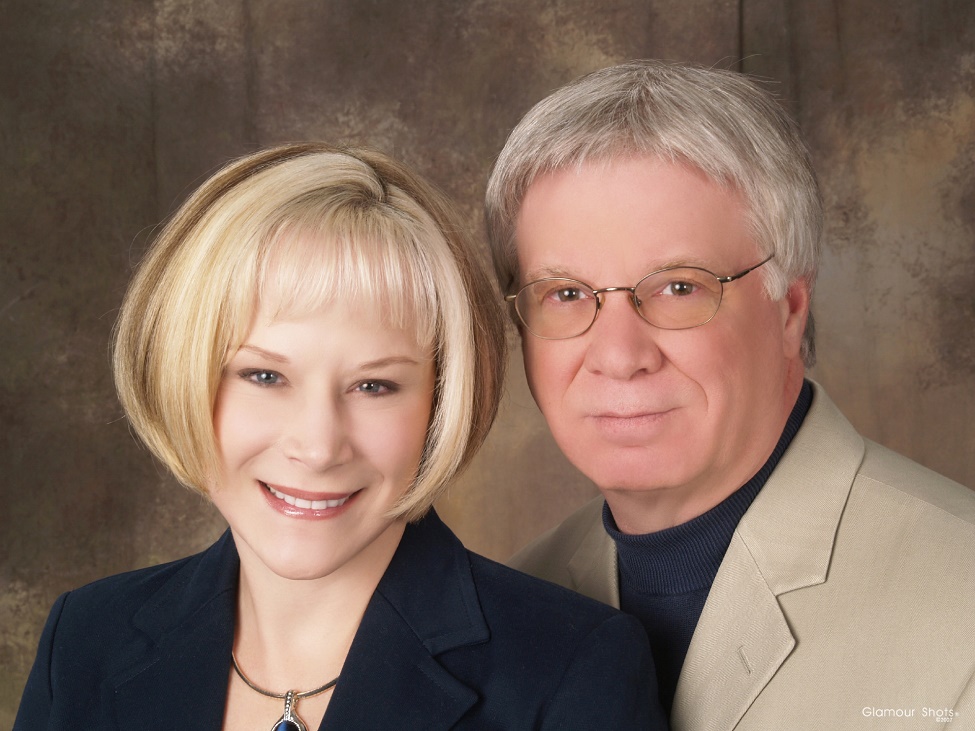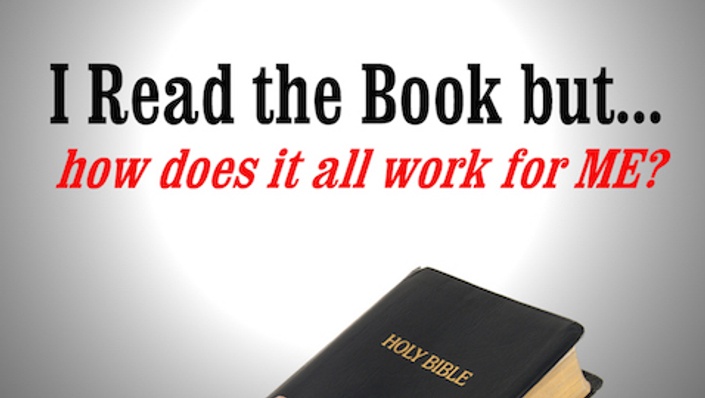 I Read The Book, But...How Does It All Work For Me?
A VIDEO MANUAL FOR SPIRITUAL MASTERY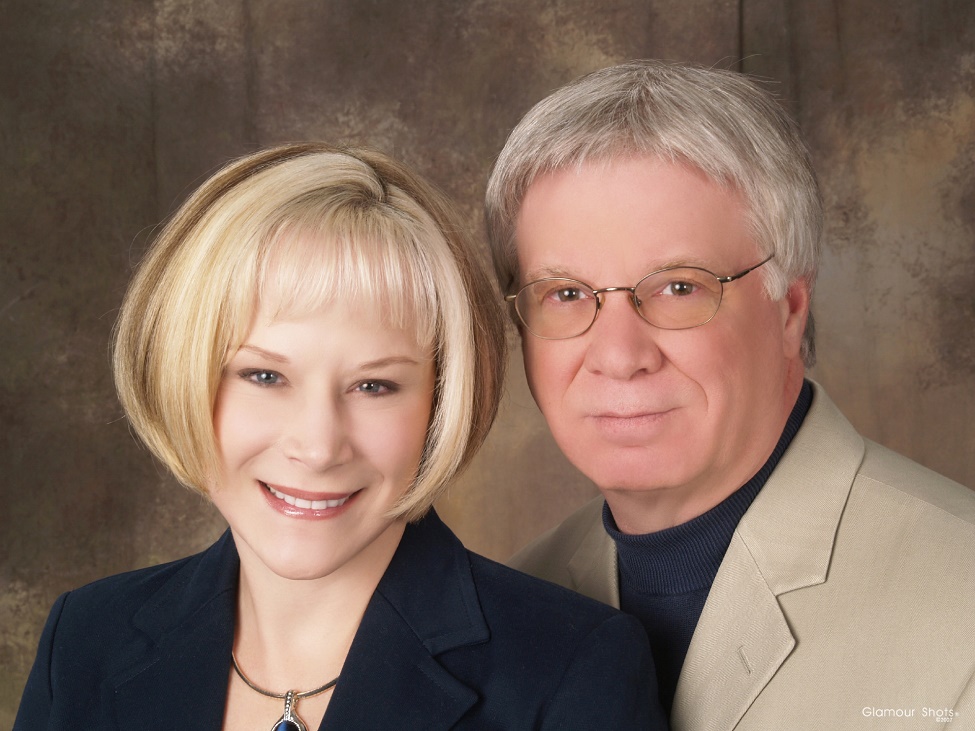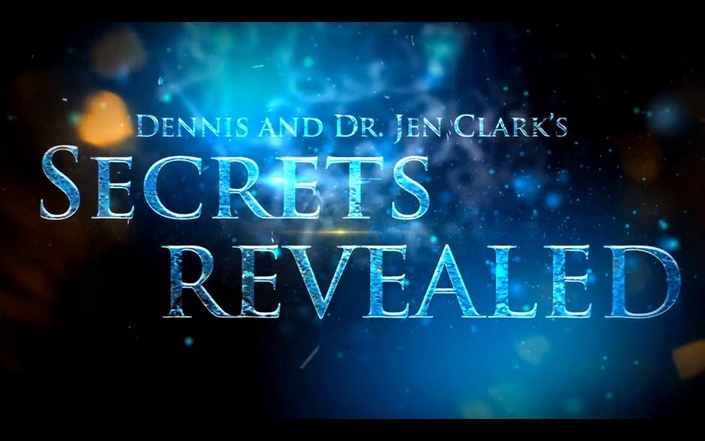 Secrets Revealed Archive
Secrets Revealed Show Archive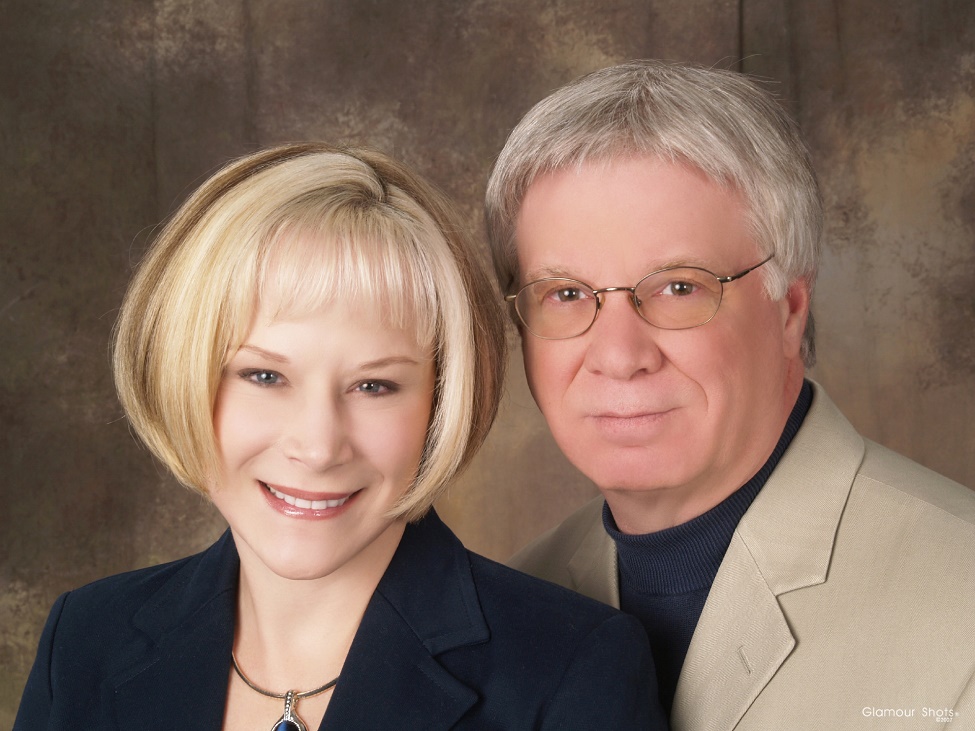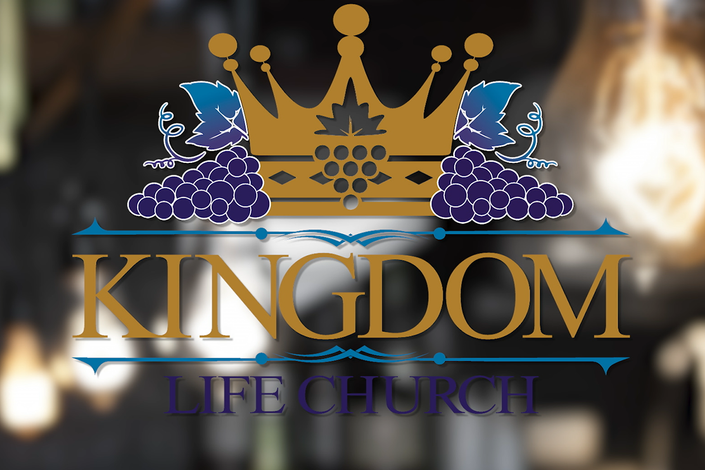 Kingdom Life Church (Upper Room Services)
Video Archive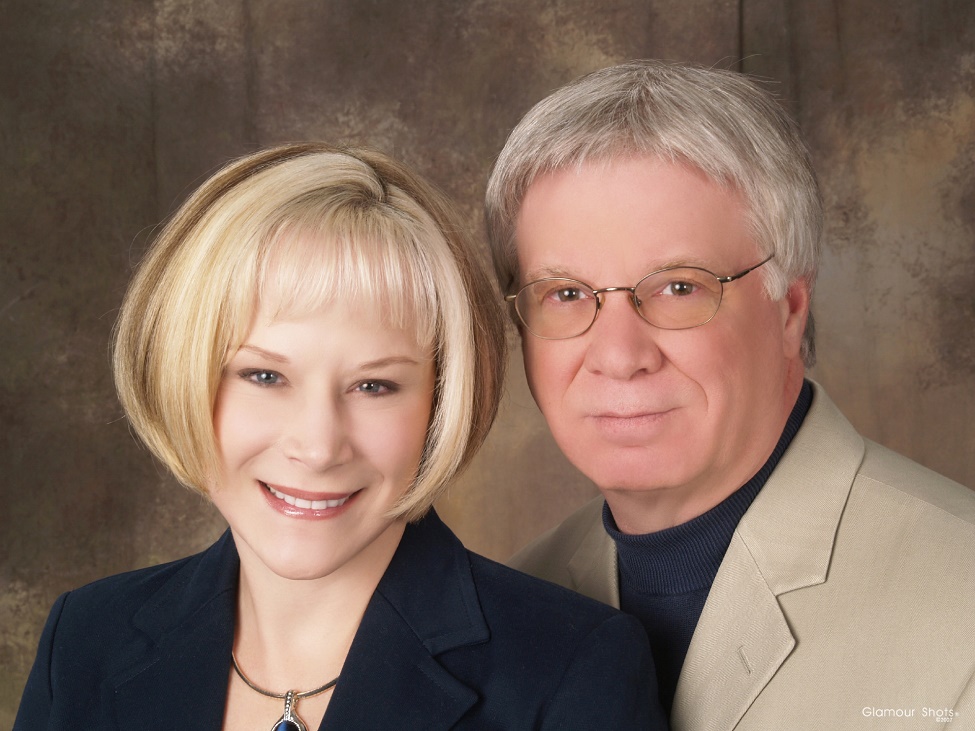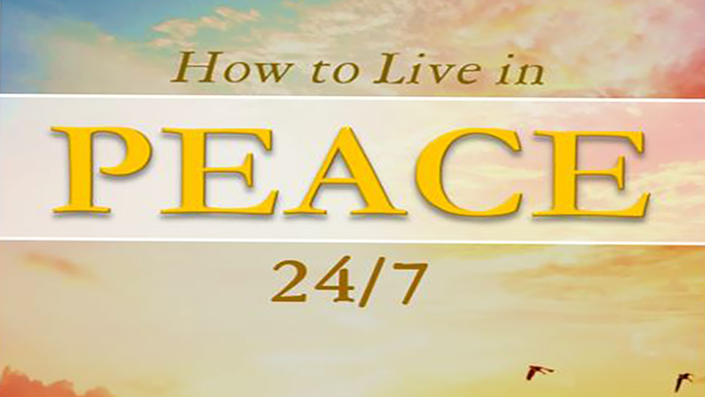 How to Live in Peace 24/7 Mini-Course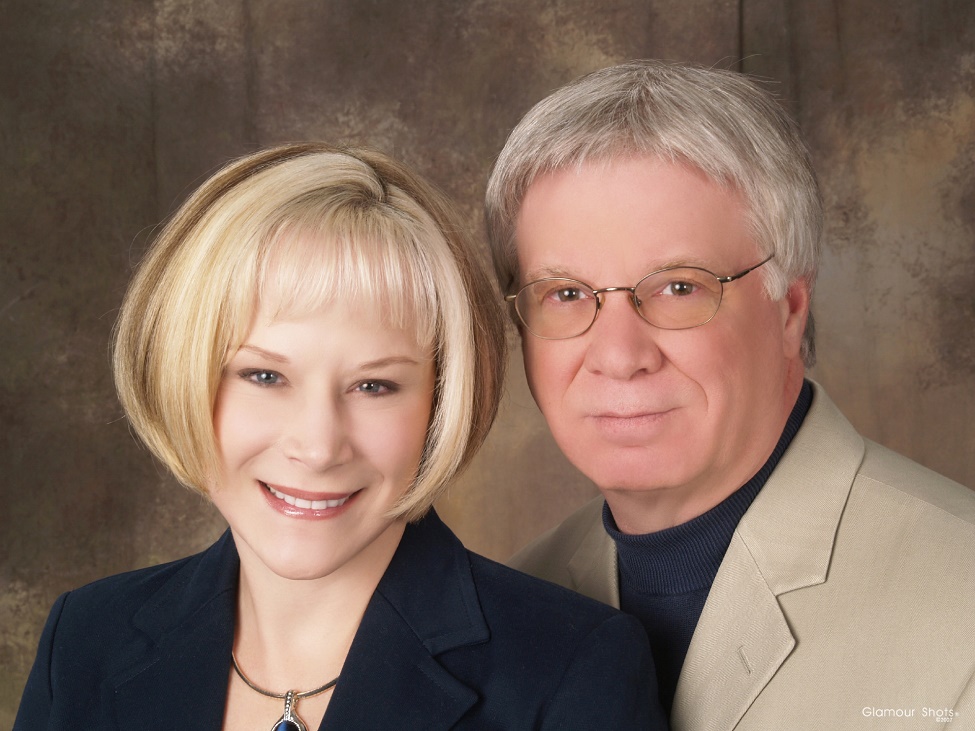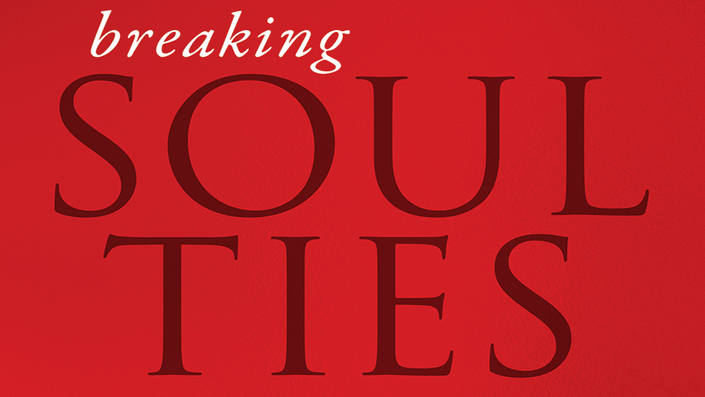 Breaking Soul Ties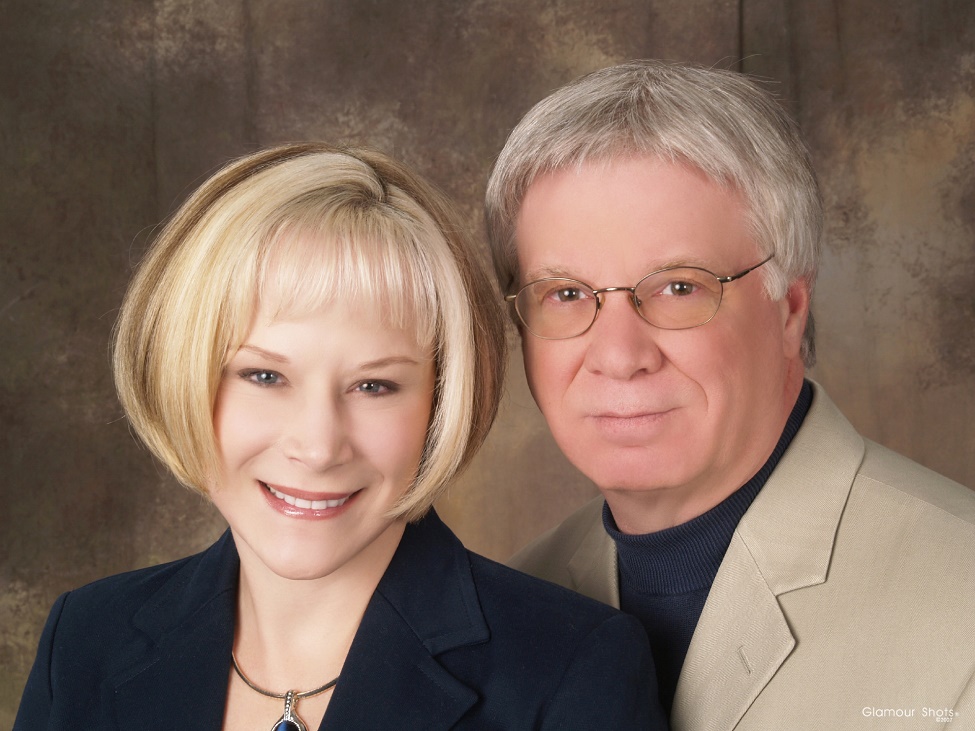 Original Price: $2,075
Your Instructor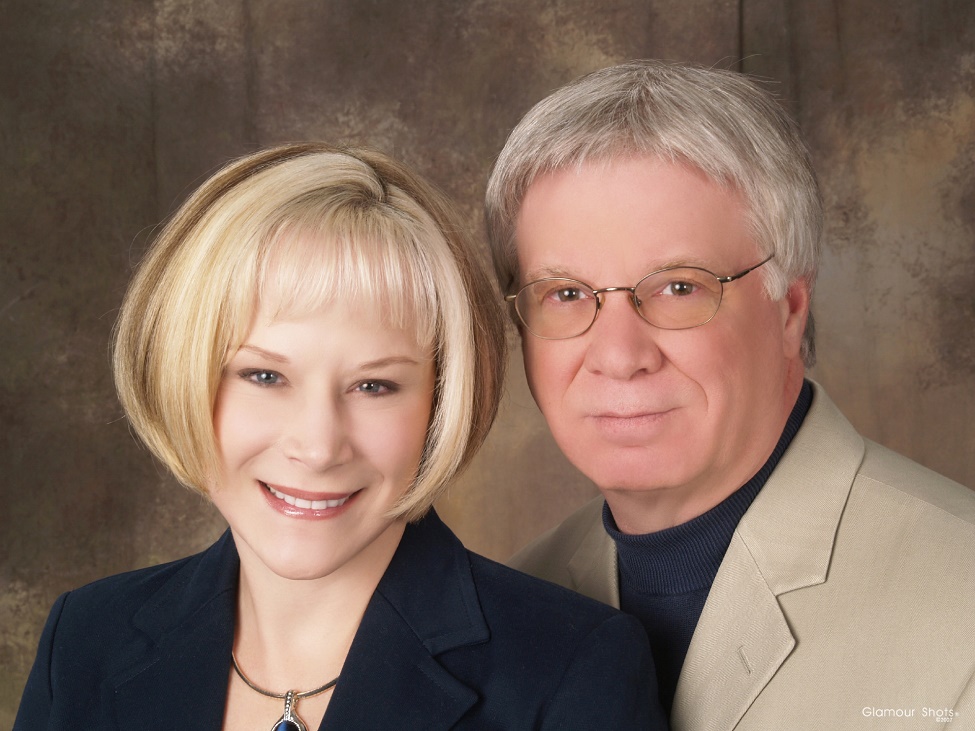 Drs. Dennis and Jen Clark

Dennis and Jen Clark minister together as a husband and wife team. They founded Full Stature Ministries in 1997 and are also senior pastors of Kingdom Life Church in Fort Mill, South Carolina. Dennis has been in active ministry for more than 35 years. Dennis holds a PhD in theology. Jen holds a ThD in theology and BS, MS, and EdS degrees in psychology. Dennis and Jen are authors of Self-Deliverance Made Simple, Releasing the Divine Healer Within, The Supernatural Power of Peace, Live Free, Practicing God's Presence 24/7 (formerly published as Touching God), Deep Relief Now, and The Great God Quest series for children. Dr. Jen is also author of Was Jesus a Capitalist?