News

---

Live Module Seminars


We are excited to announce the possibility of conducting LIVE SEMINARS that will happen!

Whether you are a pastor, counselor, missionary, lay minister, or need freedom yourself, you will get the answers you need.
• Learn how to recognize and break soul ties.
• Discover how to close open doors from the past.
• Many topics including - Pornography, sex trafficking and more.
January 26-27, 2018
How to Minister to Sexual Issues

Full Stature Ministries
Drs. Dennis and Jennifer Clark

INFORMATION
Web Site: www.forgive123.com
Phone: Call Gwen at (980)677-1416

E-mail: gwendolyn@forgive123.com

Register:
COST

$99.00 (includes manual)
LOCATION
MorningStar Ministries
BALLROOM WEST
375 Star Light Dr
Fort Mill, SC 29715
United States
MEETING TIMES
Friday, January 26

10:00am – 4:00pm
Saturday, January 27

10:00am – 4:00pm
Full Stature Ministries
Drs. Dennis and Jennifer Clark

• This will be a "Healing for Sexual Issues" Module.
• This will cover some basics of Module 1 in the beginning and there is no prerequisite to taking this Module.
• Pricing will be similar to the other Modules on the Online School.

You will have access to the Live Feed immediately, and the recorded feed afterwards. It will include the same materials as you would receive in any of our other online courses such as the video sessions, quizzes and PDF manuals.

---

New Course Now Available!

"Most pastors don't teach about sex and sexual sin from the pulpit,
but I believe church leaders should freely discuss practical morality and cultural issues impacting believers and give them solutions." - Dr. Dennis Clark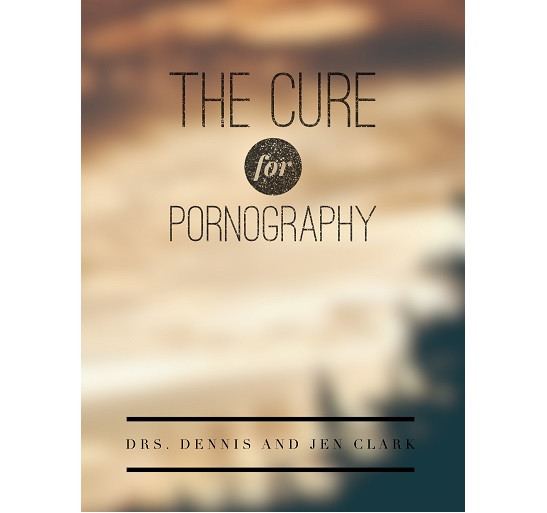 Make a commitment TODAY and discover:

· Bible-based strategies
· Keys to change your brain and erase the brain traps
· An approach to heart cleansing that really works
· Practical tools to break soul ties
· A sure-fire way to be delivered from seducing spirits